GODS OF WAR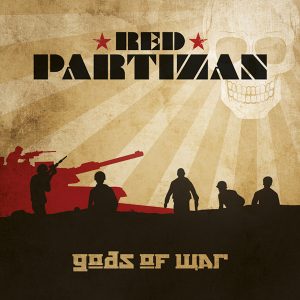 … politicians decide for us what is good and what is bad!
Then they're sending soldiers to war and when they got killed they act as if it would interest them!
… these hypocritical politicians are not interested if your father, your mother or your children return alive …
And after a few years on the job, they leave with
high pensions and new "GODS OF WAR" are coming …
Stop the worldwide killing! NOW!!!
RED PARTIZAN
Single Release Date: 01|03|2019